If you have any new projects, please do not hesitate to contact us now!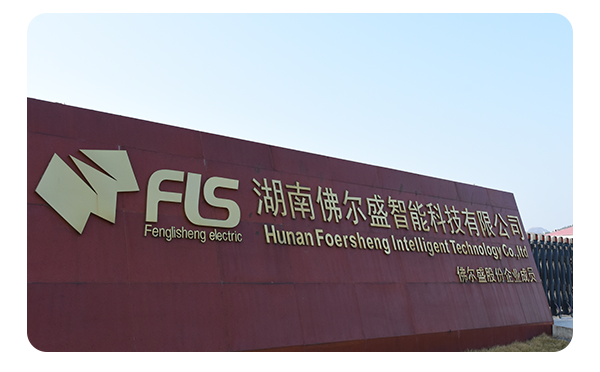 About GOORUI
GOORUI is a world-class manufacturer of premium side channel blowers and accessories with designing producing and marketing experience for 20 years , our programme of continuous investment and innovation places us at the forefront of blowers manufacture. Goorui philosophy is to create a partnership with our clients.
Product Categories
This alternative text, this alternative text, this alternative text
Latest News
This alternative text, this alternative text, this alternative text
The impeller of the blower is composed of a number of blades, which resemble the impeller of a large gas turbine. The air in the middle of the impeller blades is affected by centrifugal force
(1) maintenance system of side channel blower The blower must be used and repaired by an expert. 2. The Blowers is not allowed to run with the disease. 3. Regularly clean the dust inside the
The application of blowers is now more and more extensive, and it can be seen almost everywhere in our daily life, such as aquaculture, hot spring pools, textile equipment, and even in blowing systems. So,
Trusted Partners
We are the leading manufacturer of side channel blowers, with 64 core patents and over 20 years' experience in the vacuum industry. Positive contribution in various industries declared long line of satisfied customers.
Our team will provide you professional service with suited products. Details proposal with all cost listed will be provided accordingly.