GOORUI is one of the leading manufacturers of side channel blowers, they are equally suitable for high negative and positive pressures.
About  GOORUI
GOORUI is a world-class manufacturer of premium side channel blowers and accessories with designing producing and marketing experience for 20 years , our programme of continuous investment and innovation places us at the forefront of blowers manufacture. Goorui philosophy is to create a partnership with our clients.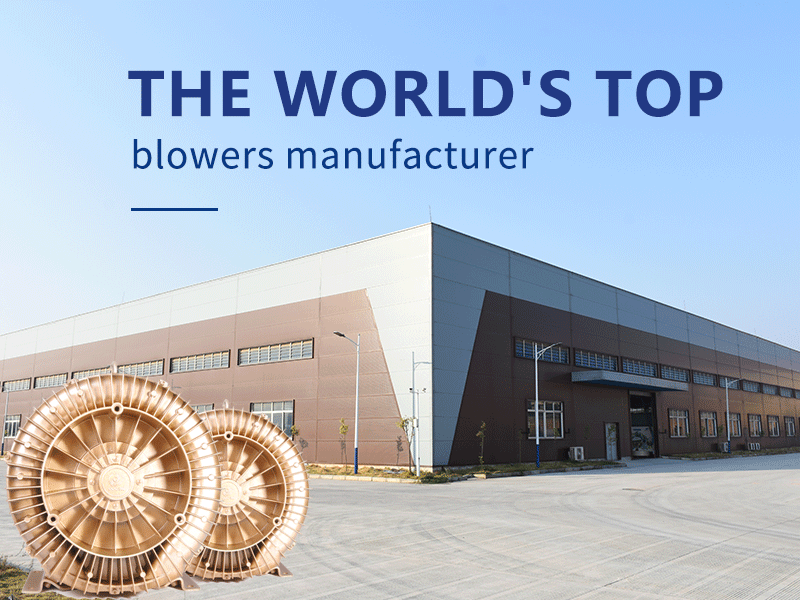 Company Scene
Adhering to the enterprise mission of"create leading brand in vacuum field", Goorui is committed to the vacuum technology and product upgrades to the world top-ranking industrial air blower manufacturers level.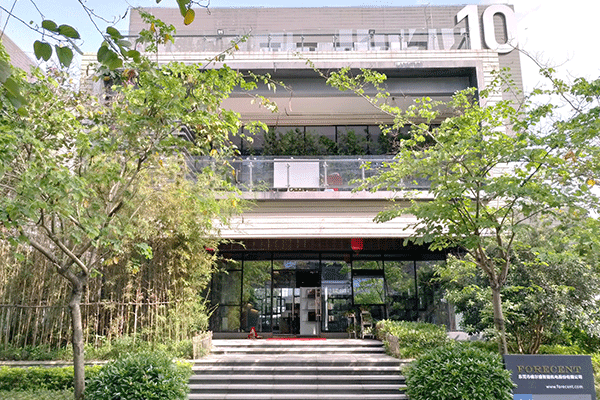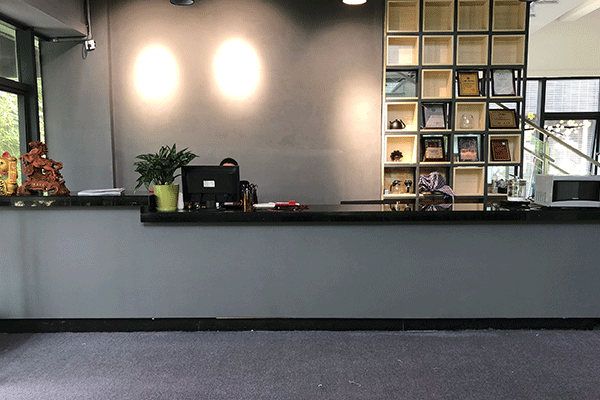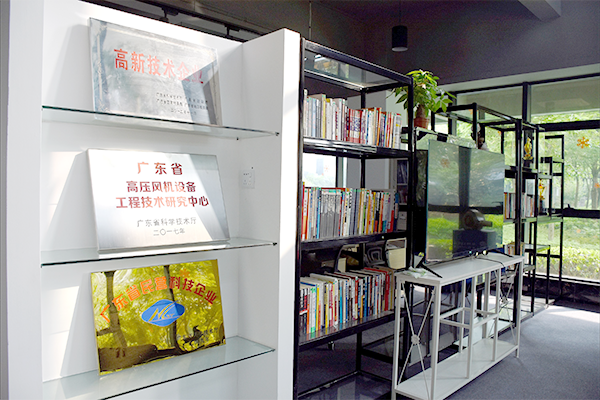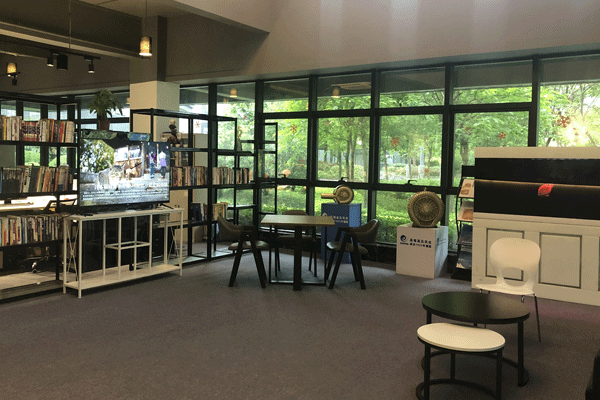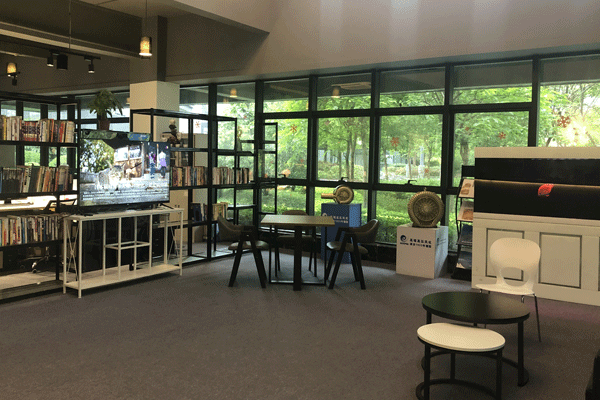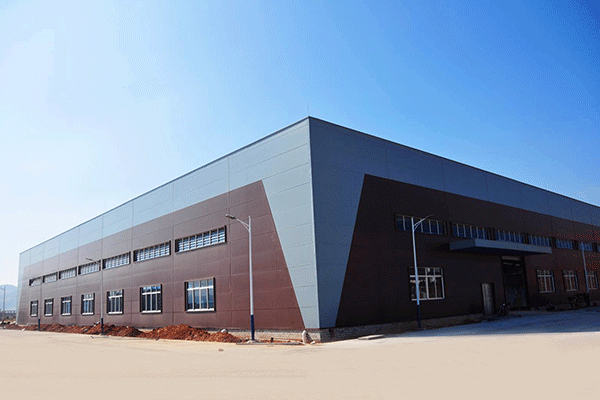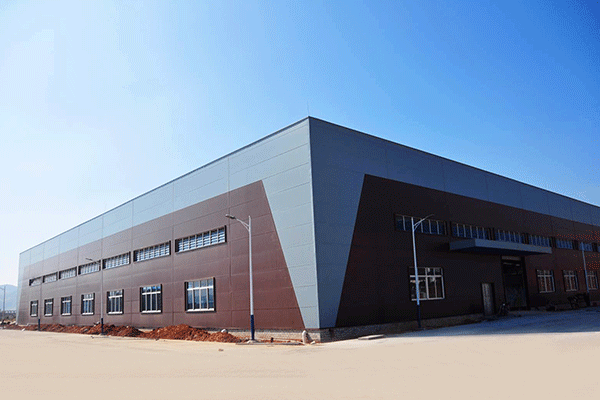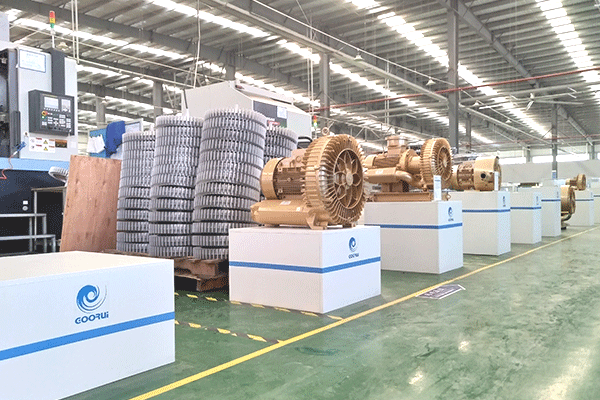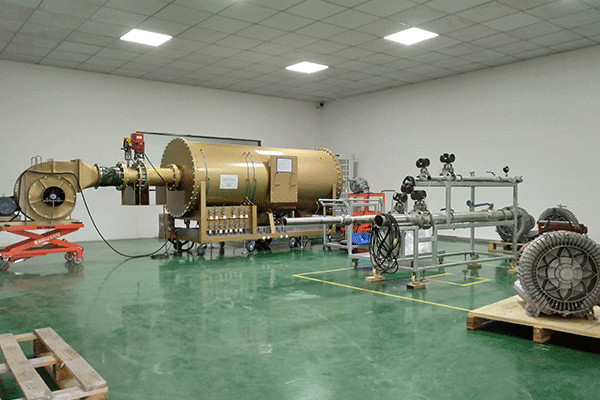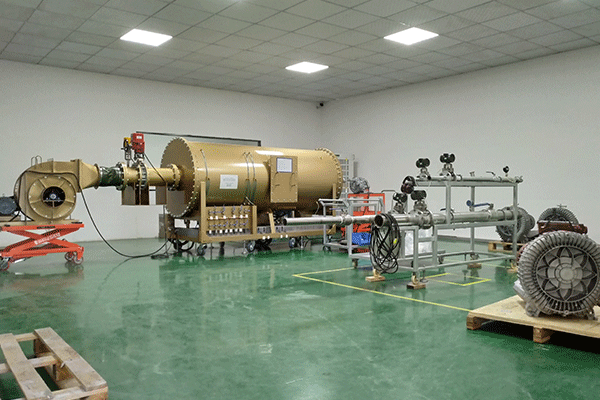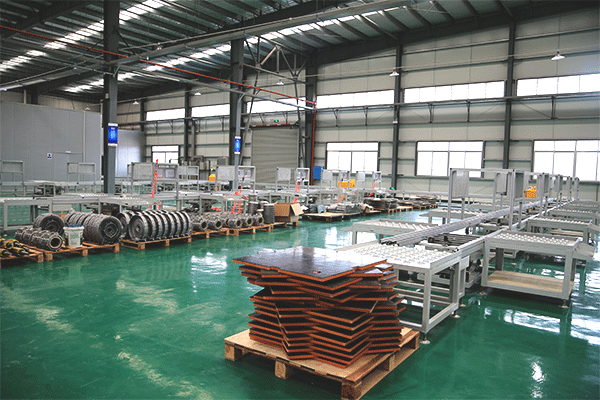 Our Team
Benefit from our people-oriented and customer-first philosophy, our teams have a strong sense of team working which can exert their talent values on giving positive contributions in industrial air blower producing. We progress in our work and can adapt to changes quickly.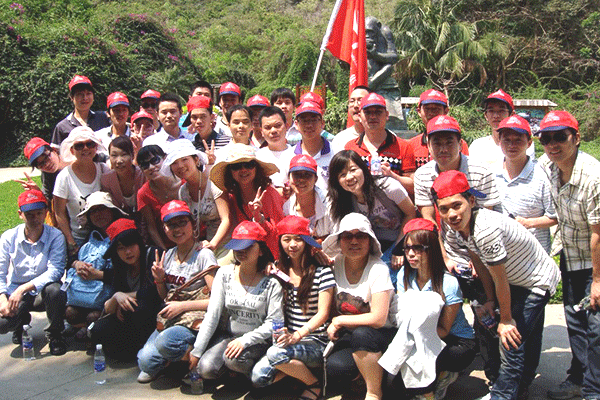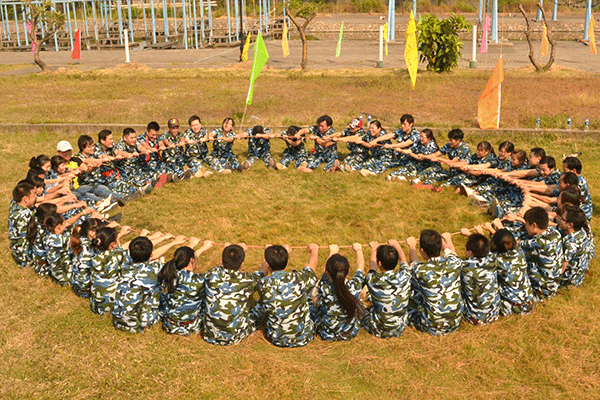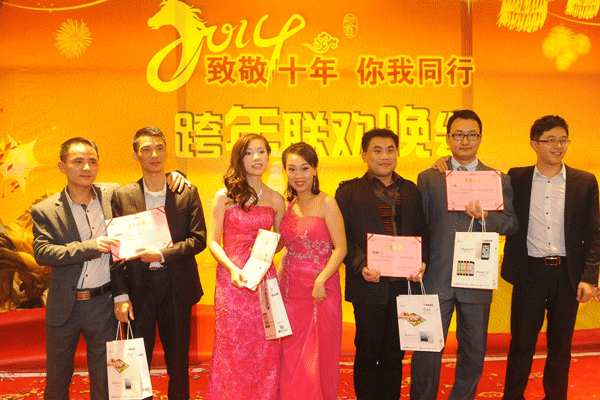 We have awarded certifications including ISO 9001, CE, ROHS, "Chinese trademark certificate" and "German trademark certificate".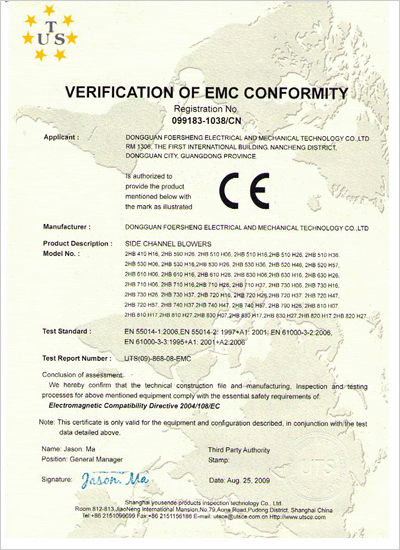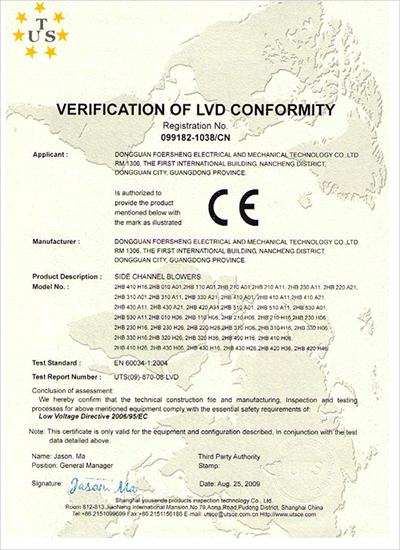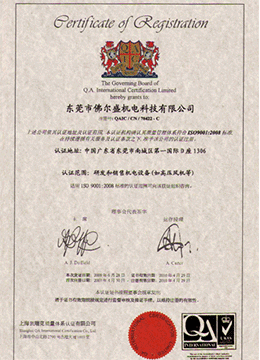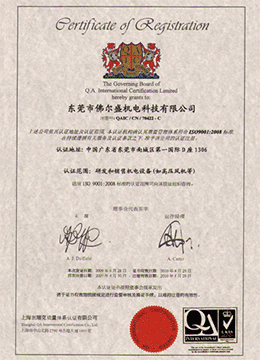 Trusted Partners
We are the leading manufacturer of side channel blowers, with 84 core patents and over 20 years' experience in the vacuum industry. Positive contribution in various industries declared long line of satisfied customers.
Our team will provide you professional service with suited products. Details proposal with all cost listed will be provided accordingly.
Top Industrial Air Blower Manufacturer