As Asia's   leading environmental show, IE expo China 2020 offers an effective business and networking platform for China and international professionals in the environmental field  and is accompanied by first-class technical-scientific conference program.
It is the ideal platform for professionals in the environmental industry to develop business, exchange information  and network. Along with the increased market demand and big support in the environmental industry from the China government, the business potential in the environmental industry in China is huge. Undoubtedly, IE expo China 2020 is a "must" for the environmental players to exchange information  and develop their business in Asia.
IE expo China 2020 take place from 13-15 August at  Shanghai New International Expo Centre (SNIEC) , which  covers all the high potential markets in environmental area:
Water and Sewage Treatment
Waste Management
Site Remediation
Air Pollution Control and Air Purification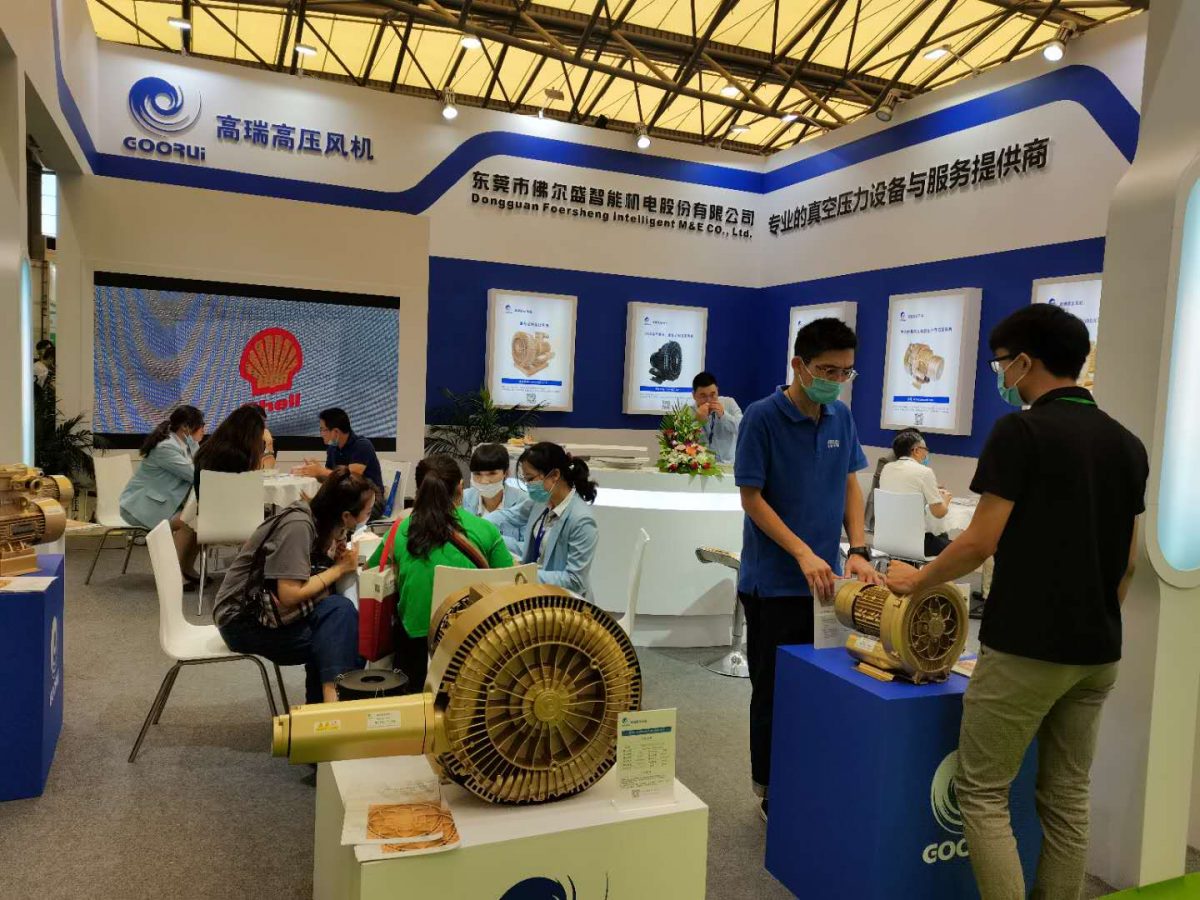 GOORUI Blower booth  NO. A52  Hall W3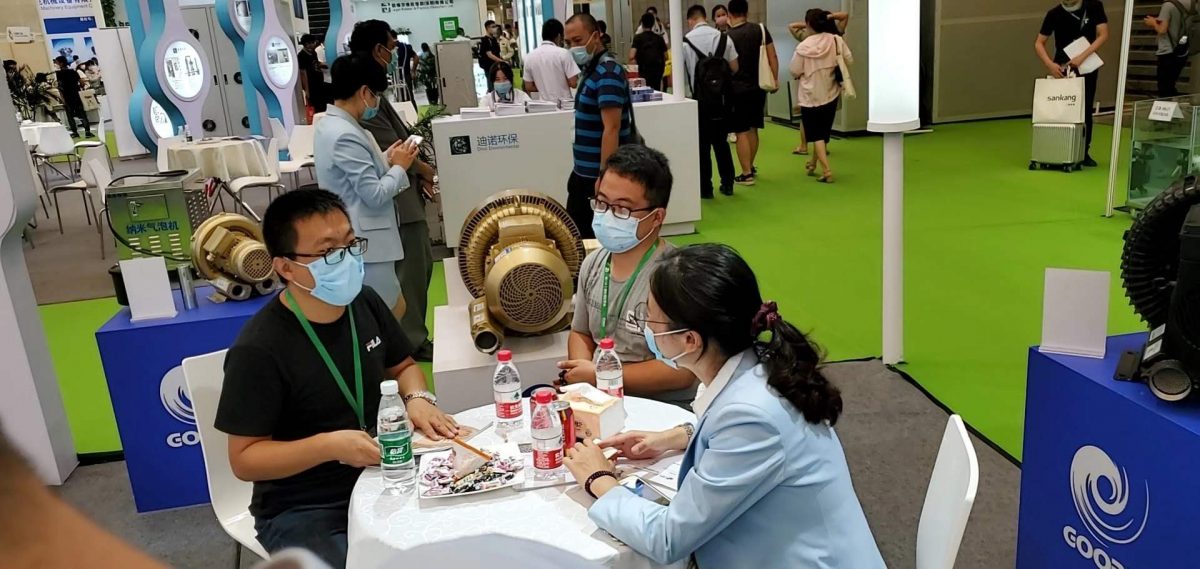 GOORUI  staff  meet and discuss the various problems during  the process of  blower operation with customers   , providing  targeted solutions. GOORUI  high-pressure blower  perfectly solves the pollution and noise problems generally concerned by the environmental protection industry. Its  advantages such as High Efficiency , Energy Saving ,  Small size, Easy installation and Strong Stability have been praised by customers.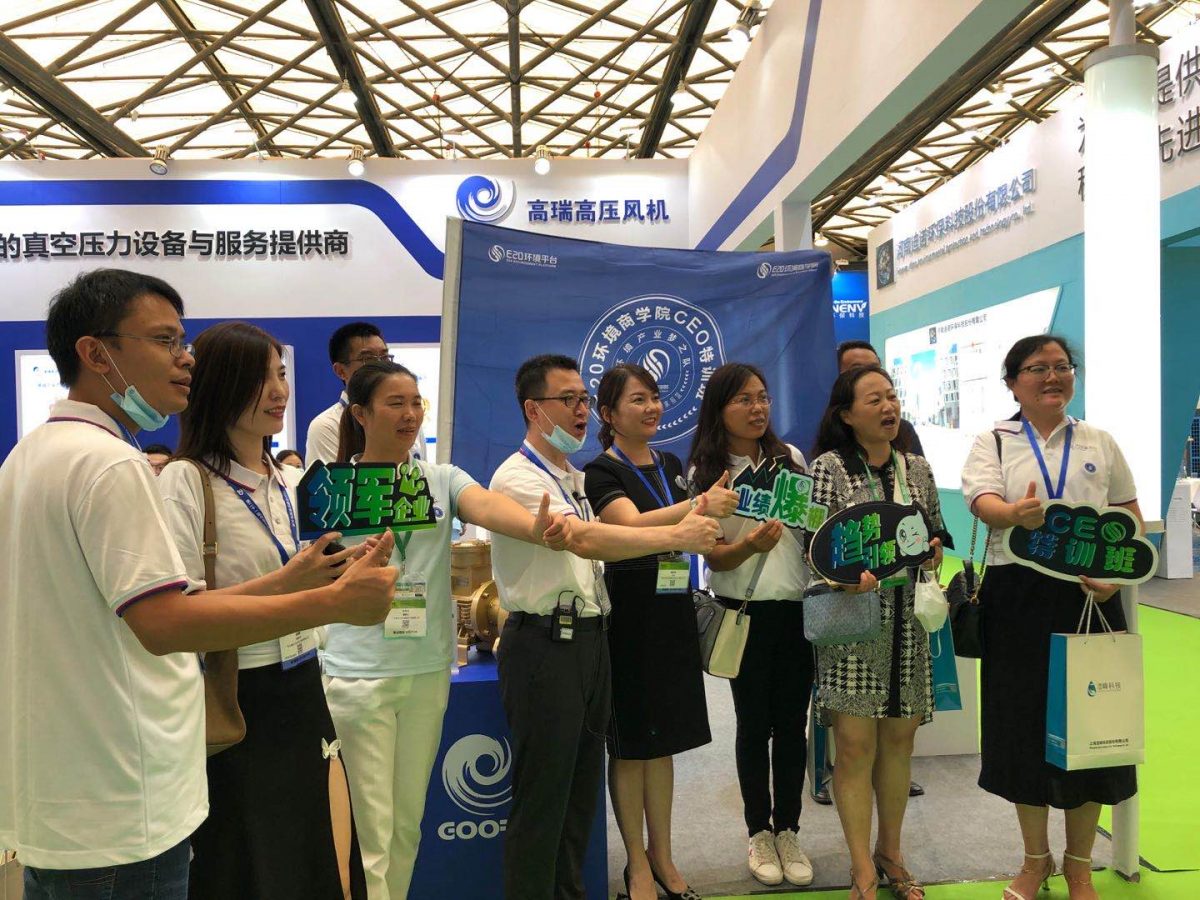 GOORUI Blower  inherits the  precise quality, adheres to the concept of energy conservation and environmental protection. Words such as "Intelligent Manufacturing & Innovation  ", "Energy Conservation & Environmental Protection", "High Efficiency & Stability" have become the key elements  of GOORUI High-pressure blowers.
The affirmation and support from customers encourage GOORUI to provide customers with high efficient  energy-saving solutions  , better quality products and considerate  service.